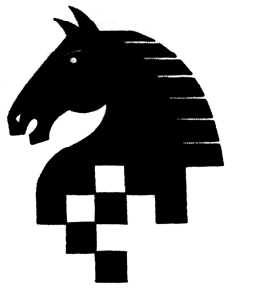 Welcome all to the official South Australian Chess Association (SACA) website. For visitors to this site and/or chess, please click here to begin.
For any queries or suggestions, please email me at [email protected].
---
New Webmaster..
Alex is taking a break. Good luck to the new webmaster in 2006.
---
2006 Calendar..
See Calendar link on left menu.
---
What's New..
2005 Chess:
| | |
| --- | --- |
| Date | Saturday, February 11, 2006 |
| News | SACA News 05: There will be a new SACA webmaster in 2006. Will be decided at AGM this Sunday |
| Achievers | 2005 Winners |
| Jokes | Great jokes all year round |
| Updates to.. | All 2005 Results so far. |